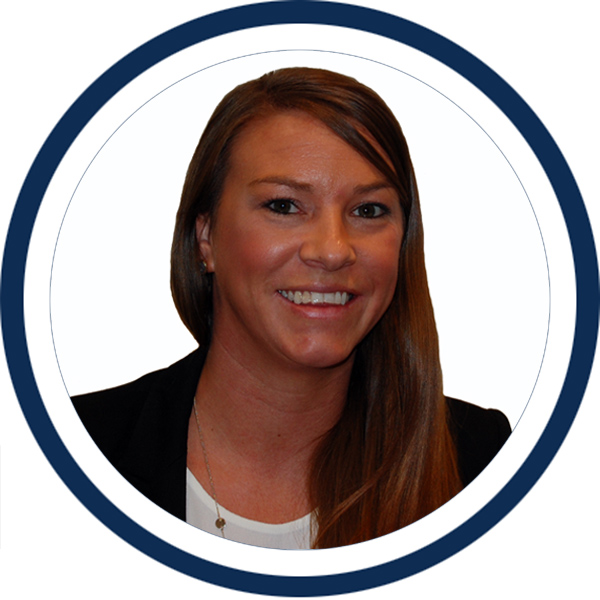 Amanda Brady
CLIENT SERVICE MANAGER abrady@ns-ag.com
Amanda Brady started at North Star Advisory Group as a client service manager in August 2016 after more than half a decade working for another prominent Wall Street Firm. She is responsible for all aspects of servicing client accounts including additions, withdrawals, transfers, rollovers, recording account information and providing necessary forms. Amanda is also responsible for coordination of client meetings, including scheduling, collecting and analyzing necessary information.
Amanda received her General Office Management Certificate from Lakeland Community College in 2011. She later graduated in 2012 from Lakeland Community College with an Associate Degree in Business Administration. She currently is working on the final few requirements needed to earn her Bachelor of Science in Business Administration from Cleveland State University.
Amanda lives in Mentor-on-the-Lake with her daughter Alyssa. She is actively involved in Alyssa's dance endeavors. When not at the dance studio, she enjoys spending her free time practicing yoga, doing yard work, camping, watching sports and cheering on her favorite college football team, The Ohio State Buckeyes.