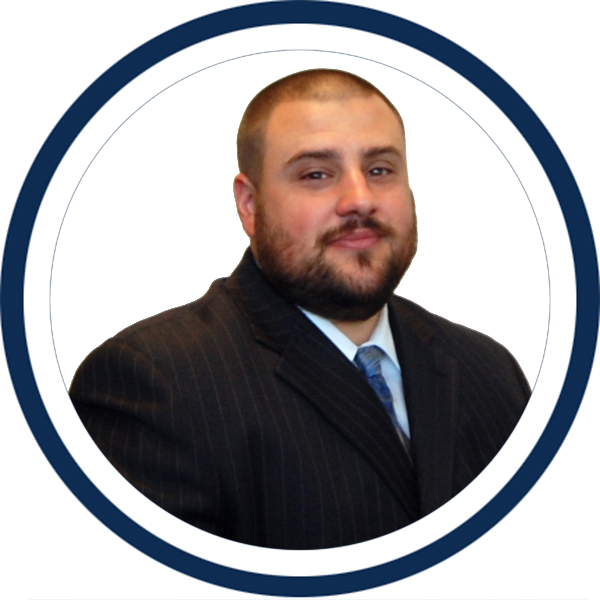 Erik Keister,
ESQ.
FINANCIAL ADVISOR & ATTORNEY
ekeister@ns-ag.com
Erik Keister started at North Star Advisory Group in June 2015 after more than a decade of working for another prominent Wall Street Firm. As a financial advisor, he is responsible for preparing client's investment reviews and retirement cash flow projections, as well as helping with the overall client relationship. Erik also spearheads the estate planning reviewing for all clients. He offers legal services in business and estate planning through Erik Keister Legal Services, LLC.
Erik graduated in 2002 and 2003 from Case Western Reserve University with a Bachelor of Science in Chemical Engineering and a Masters in Engineering Management, respectively. While at CWRU, Erik was a member of the football team for four years, and was a captain his senior season. Erik also coached football for two years at CWRU after he was done playing. Continuing his educational pursuits, Erik earned his Juris Doctorate from The University of Akron School of Law in 2013 and his MBA from The University of Akron School of Business in 2014. Erik passed the Ohio Bar in 2014 and is a registered practicing attorney. He passed His securities registrations include Series 7 and 66, which are accompanied by insurance licenses for annuities, life and health. In addition, he attends numerous continuing education seminars on an annual basis.
Erik lives in Solon with his wife Jennifer and their three children, Amara, Aiden and Michael. Erik has been actively involved in the community through various football coaching positions since 2004, including Beachwood High School and Bedford High School as an assistant varsity coach. Erik is currently the head coach of the Cleveland Fusion, a woman's football team, where he focuses on teaching women the fundamentals of football. In 2014 and 2015, his coaching prowess has led the Fusion to a #5 ranking and earned him the honor to coach the national All-Star game.