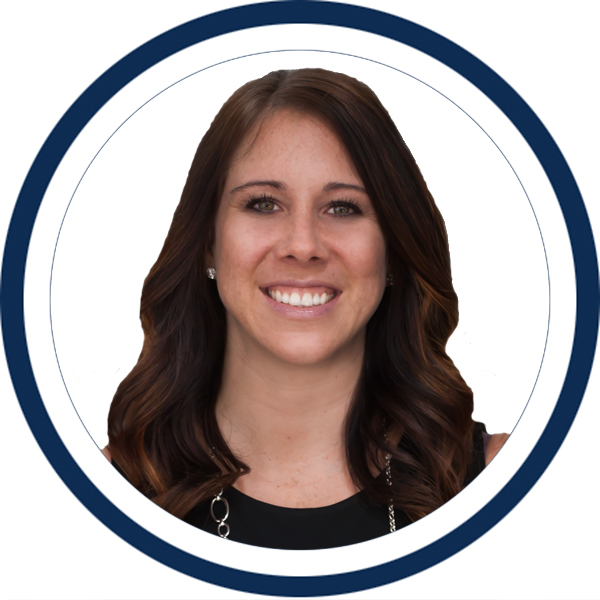 Lisa Gedeon
Financial Paraplanner Qualified Professional™
lgedeon@ns-ag.com
Lisa Gedeon joined North Star Advisory group in March 2019 as a Financial Advisor after nearly 10 years in the financial services industry. She is responsible for coordinating client meetings, including scheduling, collecting and analyzing necessary information. In addition, she prepares client's investment reviews and retirement cash flow projections, as well as assisting with the overall client relationship.
Lisa graduated from Mount Union College in 2008 with a Liberal Arts Bachelor's Degree in Business Administration with a concentration in Marketing and a Minor in Economics. She passed securities registration Series 6 and her insurance licenses for annuities, life and health. Lisa earned her certification as a Financial Paraplanner Qualified Professional™ in 2019.
Lisa lives in Mentor with her boyfriend Salvatore and two German Short Haired Pointers named Gunner and Lenny. Outside of work, she enjoys going to the gym for spinning class, running and taking her family for a walk in the local parks. Lisa's favorite thing to do on the weekends is entertaining and learning to cook new dishes for her guests.